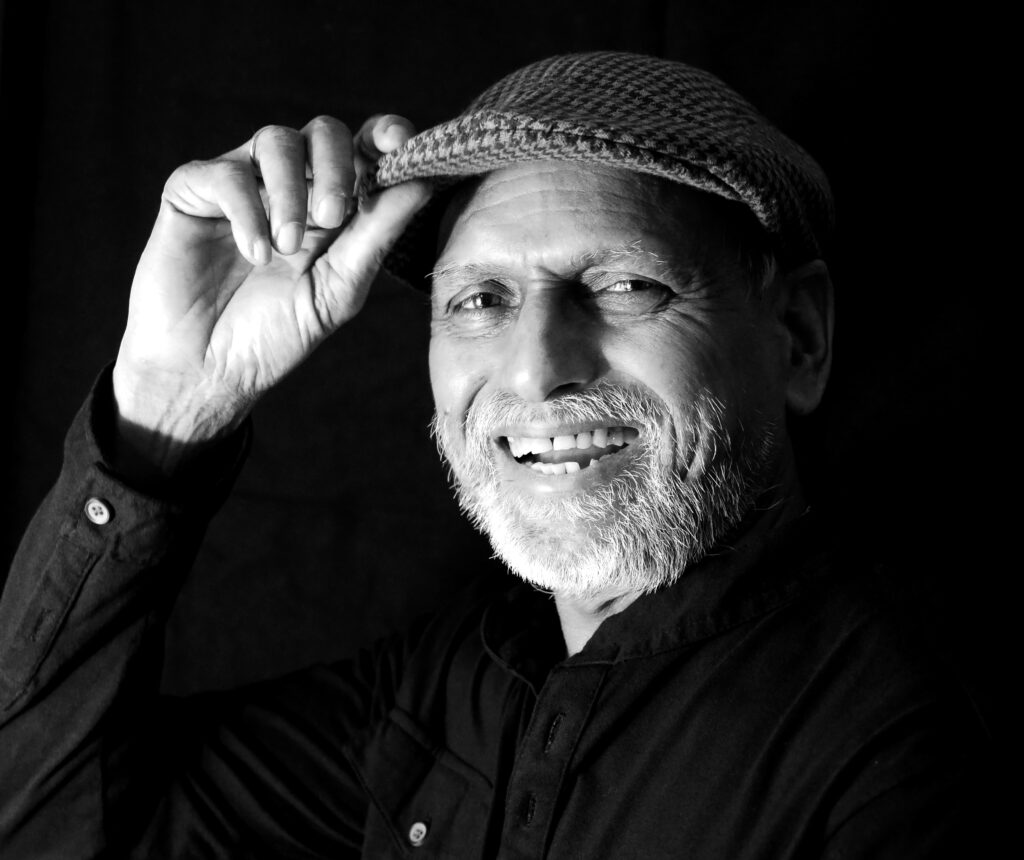 About The Author
Sheelwant Patel was born on 10th September 1952 in Uttar Pradesh, India. He writes under pen name P. Sheelwant. He had sold insurance for five years and had been forester for 33 years. He has climbed hills and stalked killer elephants in jungles. His journey in jungles had taken him to many a haunted house in Himalayas. He wrote a docudrama that had won him a National Award. He lives in Mumbai with his wife.
What Inspires Him?
The studies of passions that entice persons to act attract Sheelwant. He gets under the skin of his characters. You scent the world around you through the feelings of his characters. His stimuli bob up neither from gods nor goddesses. He extracts his heroes neither from kings nor queens. His stories arise from the battle of boys or girls next door, out on the street, rebelling to live life on their own terms.
Join His Journey
Come and join him in the journey along with his characters. With him, you would find yourself glad or sad, laughing or wailing, and delighted or regretful. You would be reveling in characters' feats one moment, or grieving their dead the next moment. It would be a roller-coaster ride but very engaging and pleasing emotionally. And, it would be highlighting the eternity of storytelling. Come, get on the entertaining bandwagon.