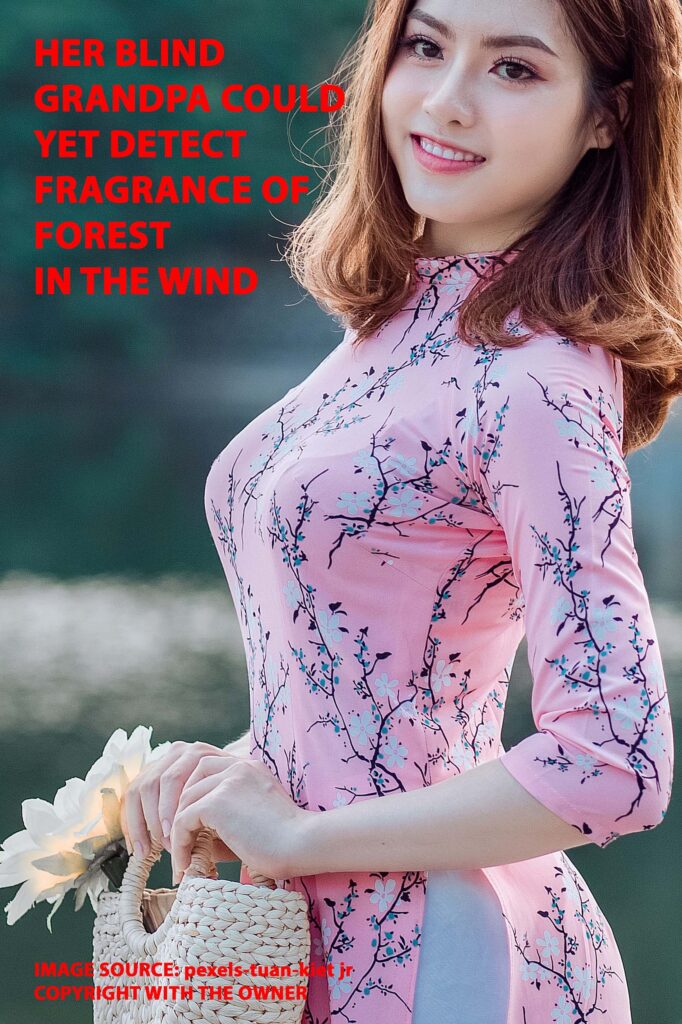 I had been to Bengaluru where my son invited me to the annual day celebration of his hostel. He had stayed there to pursue his course in economics at Bengaluru University a decade ago. Father Eugene Lobo, the principal of the St Joseph College, Bengaluru, presided over the celebration. In his concluding talk, Father praised the students in charge of the function. He lauded for their devotion to duty, and punctuality, as function went through like clockwork. As Father Principal insisted the punctuality to be the same as one's devotion to duty, the façade of Rahman flashed before my mind's eyes. And, Father's words were lost on me.
Dark skinned and slightly built Rahman was 45. But his hollowed out cheeks made him look 55. He had a reputation never to miss his duty. He had joined the forest force in the rank of forest guards – the backbone of foot soldiers of forest. Being born poor, he had to abandon school after eighth standard. But that couldn't stop him from maintaining a pocket note book – famous as blue book of forestry among his co-workers.
Rahman's diary would tell you how much seeds, and of what varieties, you would need to raise a unit of new plantation forest. It would also tell you where to get the best trees to collect seeds from. In the masonry works, it would tell you how much sand and cement you would need for a unit of cement plaster work. Or, how much brick, cement, and sand, you would need for each unit of brickwork. It would even give you weights of unit length of iron bars of diverse thicknesses. And, it contained most of the thumb rules from the FOREST ENGINEERING WITHOUT TEARS. Rahman's learning, and his blue book, would have thrilled N.J. Masani – the author of the well-known volume on forest engineering.
As an officer-trainee, I was attending my boss, the Divisional Forest Officer, when I had met Rahman for the first time in Kathambari. Rahman was in charge of Kathambari. We had nearly assumed him to be a labour, in a battery of fifteen, carrying head-load out from the forest. While he told us about collection of seeds for new plantations, DFO asked Rahman to lead us to the sites for setting up fire-fighting camps. While Rahman went out to prepare to move as directed, DFO told me how Rahman had reported late for duty, only once in his lifetime. He had felt sorry for the delay to his supervisor. The information that Rahman had stalled the funeral march of his son to report to the duty had appalled the supervisor. The officer had chided him, attended the deferred procession, gone to the burial ground, and attended the burial ceremony. Rahman was possessed of devotion to his duty.
When I met Rahman twenty years later, he had since retired and was living in a modest hut in the vicinity of forest. He was nearly blind in both eyes, was hard of hearing, but, as Aleema, 18, his granddaughter informed, he could still detect when the wind carried the smell of forests. As long as his eyesight lasted, he would sit in his verandah and gaze at forest for hours. The Mughal Emperor Shah Jahan couldn't have gaped at Taj Mahal with a more engaging gaze from his confines in Agra fort. Rahman was the devotion to duty, and love for forest, personified. For him they, both, were the same thing. I wondered what a self-effacing enormous soul lay shrouded in such a simpleton. When Rahman would die, what a treasure trove of knowledge of forestry, nay, love for forests, would die! As I had re-looked at the half-blind forester, I recalled our forestry teacher exhorting 'to enjoy working in forests, you need to love forests, need to live forests, need to grow forests within'. I wondered if I would ever meet a forester who had, within him, grown forests better than Rahman had grown.
Students' clapping, after the conclusion of Father Eugene Lobo's talk, broke my reverie. A student, in tidy dress, went to the podium and thanked the Principal in his flawless English. I guessed most of the students, schooled in such a premier institution would ascend to various leadership positions in society. Most of them would be devoted to their duties but I wonder if any one of them would be as devoted as Rahman was. No ordinary soul would ever stall his son's funeral procession to ensure he didn't miss his duty.
I couldn't help myself from wondering as to what would have happened hadn't they been born lucky. Many would have debased into  Sitwas.  
In any case, Rahmans, like Dr. Pauls, are not born every other day.
Aren't they?